Yeti Cycles
WE HAVE A PRETTY SIMPLE PHILOSOPHY. WE BUILD BIKES WE WANT TO RIDE.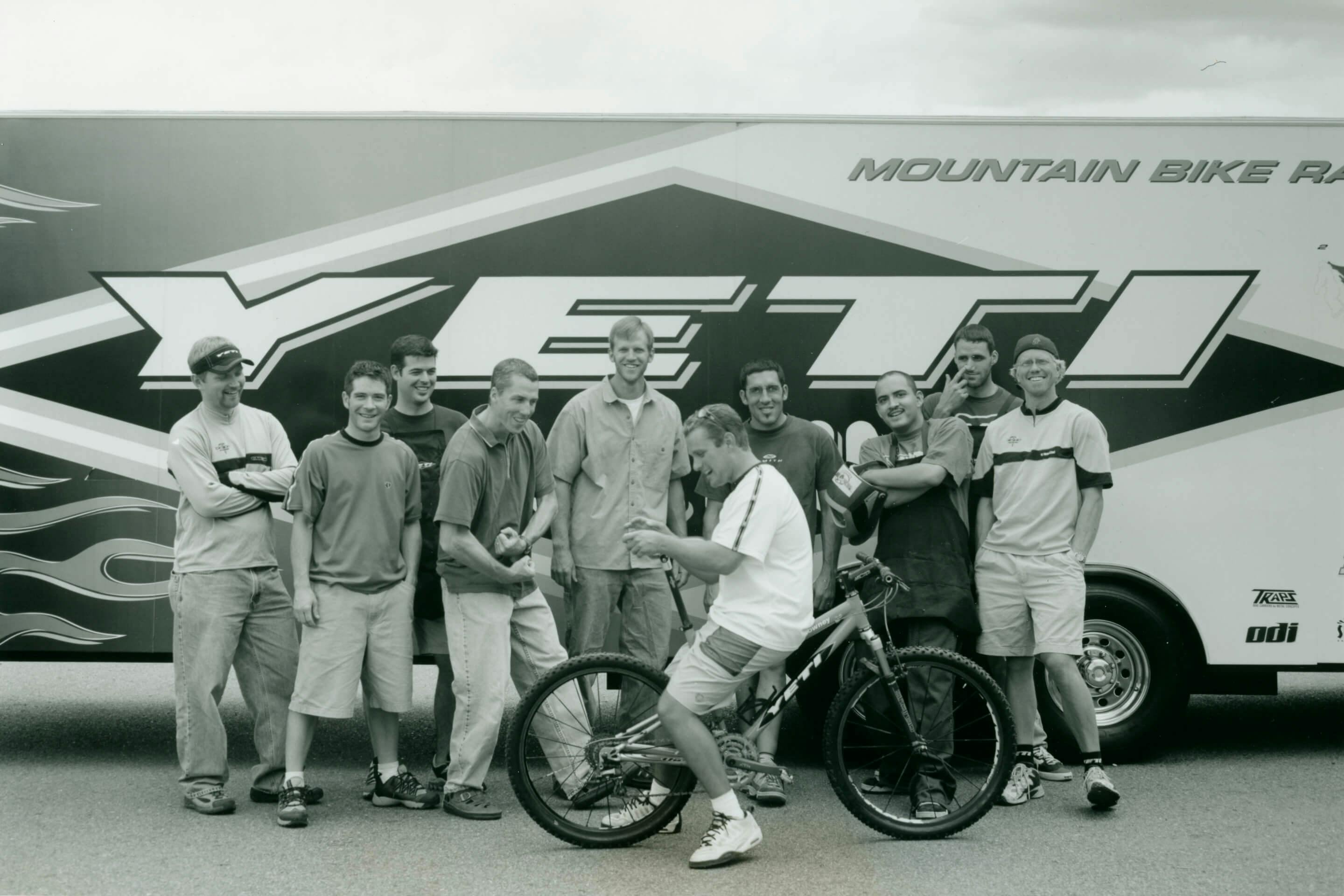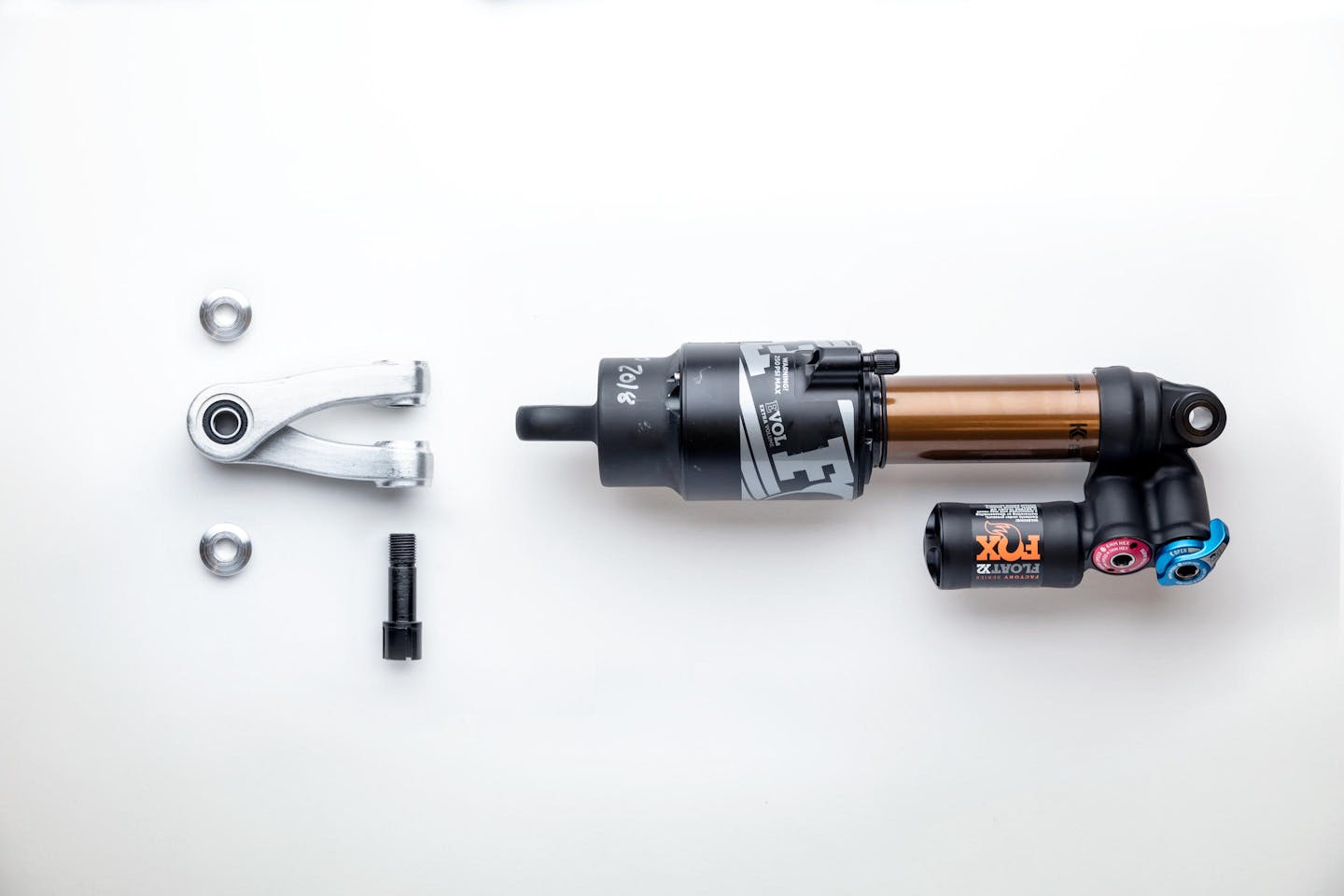 SHOCK TUNING
Each Yeti model has a custom shock tune that works in conjunction with the leverage ratio and anti-squat properties of the frame. We collaborate with the suspension team over at FOX Racing using a number of testing protocols – some are qualitative and require our athletes to give us information about "feel" and others are quantitative and are recorded with telemetry for analysis.
BUILD IT,
TEST IT,
RIDE IT. REPEAT.
Field testing by our racers, ambassadors, and employees is critical. Each group brings a different perspective on how the bike should ride and what they value, but the balance of opinions is essential to the product development. No bike goes to production until the test riders sign off on a design. Because we build bikes we want to ride, we don't build them if they don't rip. This process involves constant riding and contemplation before we start production.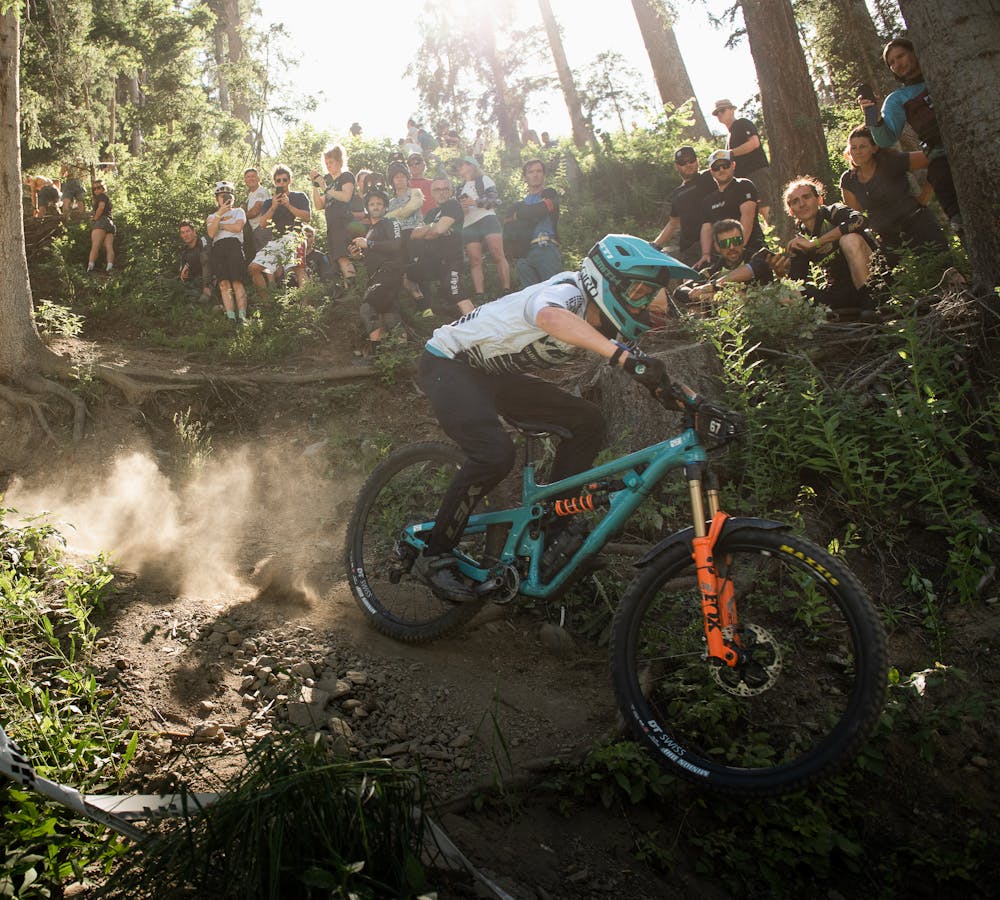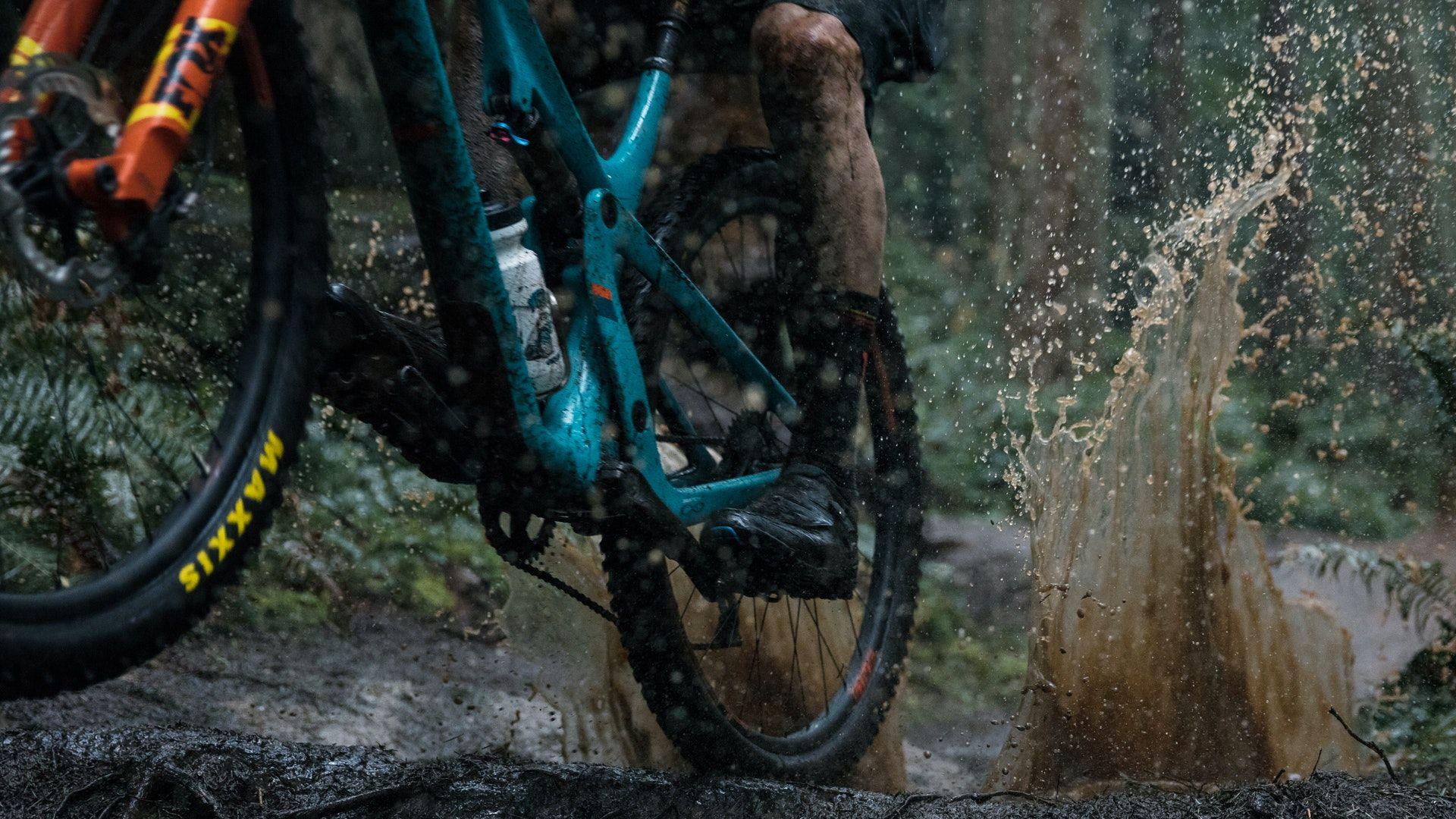 PIVOT TRANSLATION
Switch Infinity utilizes a patented translating pivot that switches direction as the bike moves through its travel. This provides a tailored anti-squat curve while allowing the leverage ratio to be tuned independently, something other systems can't physically achieve.
BOTTOMLESS FEEL
An initially high anti-squat value delivers superior pedaling performance. Further, into the travel, the anti-squat quickly drops off to allow the custom-tuned FOX Racing shock to perform as intended. These characteristics provide excellent mid-stroke support and a bottomless feel.
WHAT'S THE DIFFERENCE BETWEEN THE TURQ SERIES AND CARBON SERIES

There are two primary differences between the TURQ series and Carbon Series frames; the weight-to-stiffness ratio and cost. The TURQ Series frames are built to be uncompromising, high quality products proven to perform flawlessly. Turq Series frames use the highest quality carbon fiber available to optimize weight, stiffness and durability. Carbon Series uses a lower modulus carbon and simplified layup that provides the same stiffness and durability, but with an increase in weight and lower cost. This tiered approach allows Yeti to provide elite level bikes for those who demand the absolute best, and a more kind-to-your-wallet option for those looking to perfect the balance of performance and value.
While the overall ride and stiffness of the TURQ and Carbon series frames will feel similar, the TURQ Series frames will weigh between 250-350g less, depending on model.